Data is being crunched... Mmmm Crunchy
Solar Savings Calculator - Free Solar Software Tool
Use this page to find out how much a solar power system could save you.
Solar power systems can save you a lot of money. This residential solar savings calculator will help you get an idea of how much you can save with solar panels!
3 Month Power Bill (usually between $300 and $2,000)
When are you at home the most?
---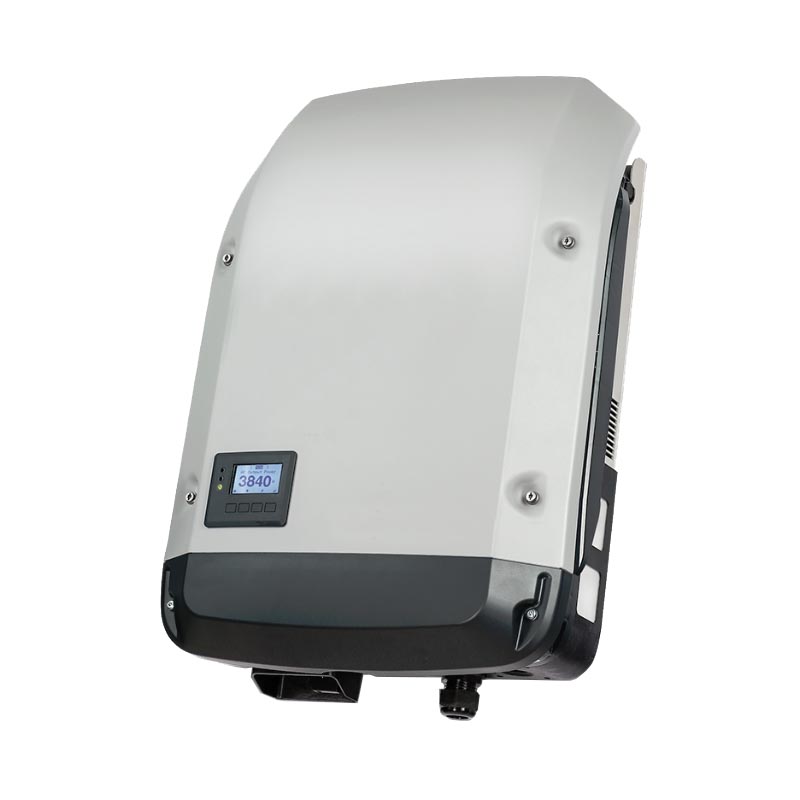 *Actual savings will vary depending on local weather conditions, panel location/orientation, installation quality and actual energy usage patterns. Finance repayment estimates do now constitute a quotation and are estimates only.